Home
General Information
Important Dates
Committees
Scientific Program
Speakers
Registration
Abstract submission
Partners
Sponsors
Venue
Accommodations


Contact Us
Conference Email


About VSP
Become a Member of VSP

VSP is a member of IUVSTA
&nbsp&nbsp&nbsp&nbsp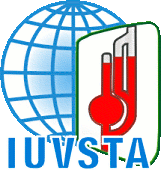 VSP is an affiliate of AVS







Past conference
ISVSP 2016

The

together with

and

proudly present
The 2nd International Symposium of the Vacuum Society of the Philippines
09-12 January 2018
GT-Toyota Asian Center Auditorium
University of the Philippines-Diliman, Quezon City, Philippines



Plasma Science and Engineering for Emerging Economies


ISVSP 2018 is endorsed by:



&nbsp&nbsp&nbsp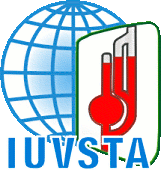 &nbsp&nbsp&nbsp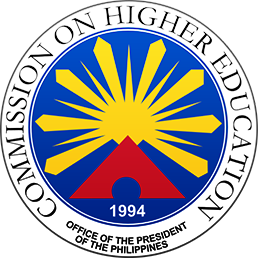 &nbsp&nbsp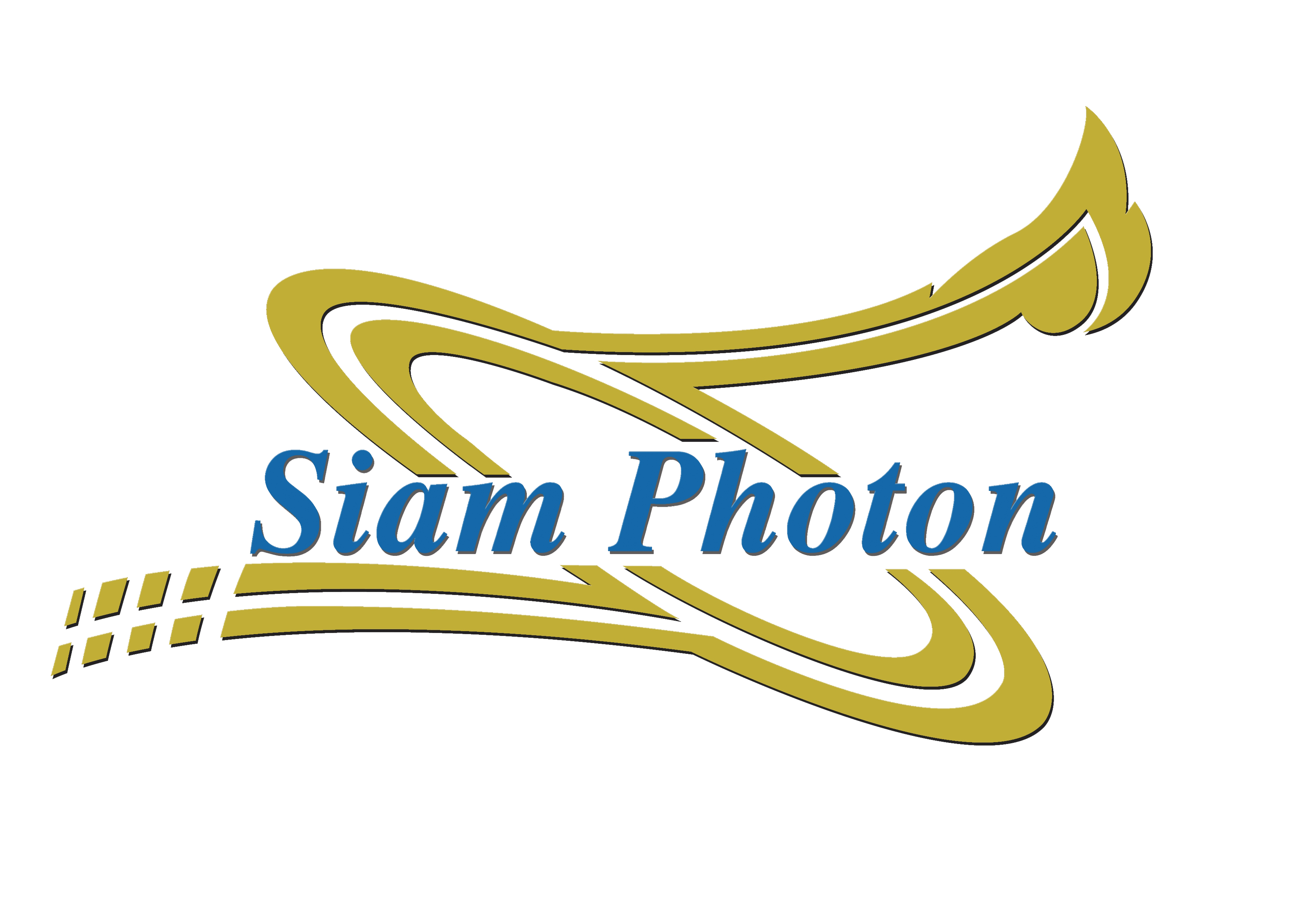 &nbsp&nbsp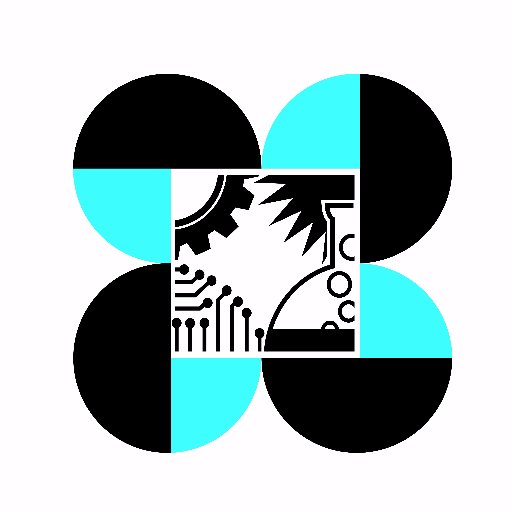 ISVSP 2018 is presented to you by









In cooperation with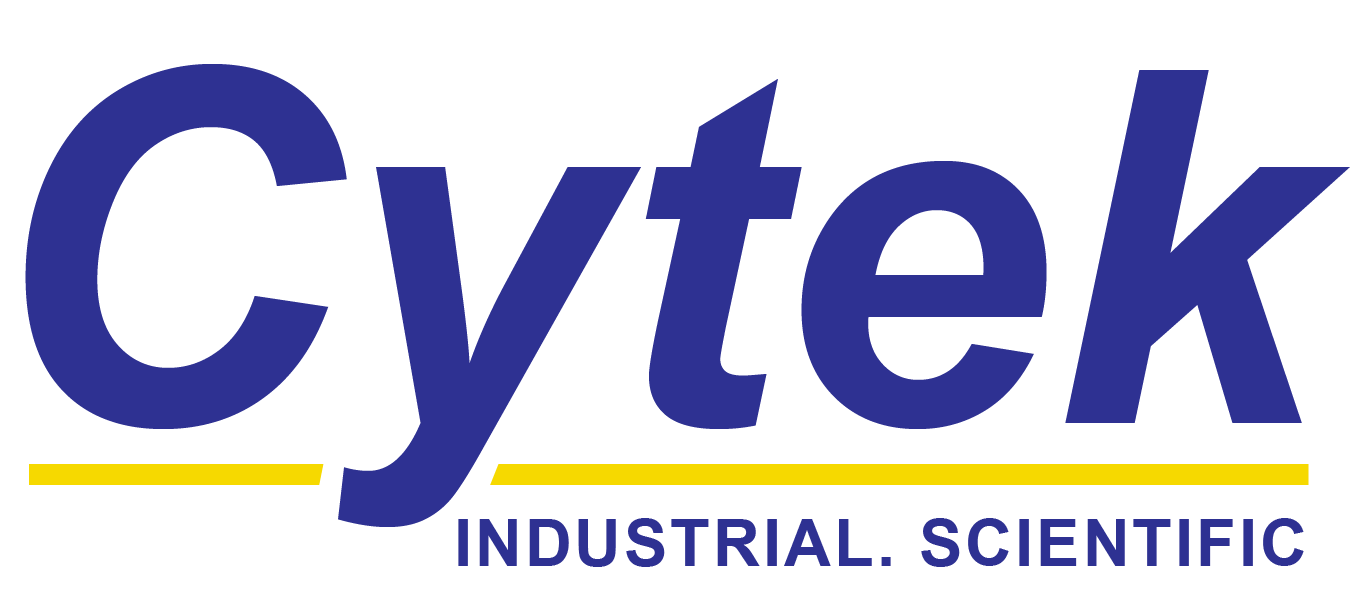 Also brought to you by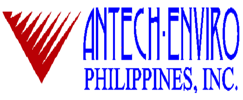 Dear Colleagues,



We are delighted to welcome you to the 2nd International Symposium of the Vacuum Society of the Philippines (ISVSP 2018). This will be held at the University of the Philippines-Diliman, Quezon City, Philippines from January 09 to January 12, 2018. Organized by the Vacuum Society of the Philippines (VSP), this biennial meeting covers a broad range of topics ranging from vacuum technology and plasma science to allied fields.

ISVSP is a specialized meeting that gathers domestic and world-renowned scientists in the Philippines to discuss a range of technology-related topics, emerging trends, and special areas of interest in line with the theme of the symposium, Plasma Science and Engineering for Emerging Economies. It provides opportunities to entertain topics that will stretch into the future and will be vital in assisting our local industry in different fields. It aims to stimulate discussions, establish collaborations, and foster camaraderie among participants. We anticipate that this event will be participated by colleagues from the academe, researchers, students, and industry professionals.

You can navigate this website for more information and updates.
What's new!